Provincetown, Cape Cod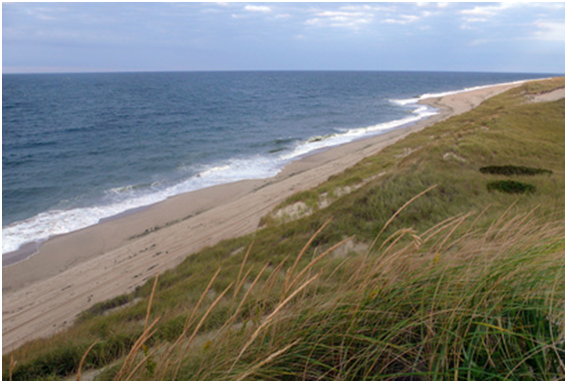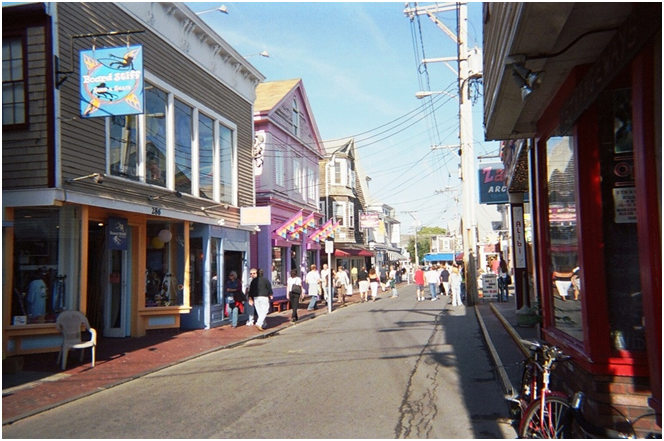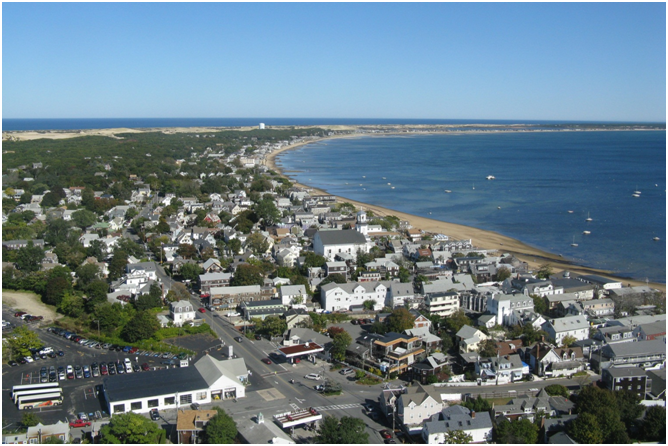 Why Go:
Cape Cod is so close you would not want to miss the beauty of the coastline, the beach, the villages and the history. Provincetown offers all that and more. You could even spot some whales at the right time of year. This trip is best in May through September.
What you can do:
Take the Provincetown ferry to the Cape, stroll the coastline, walk the streets of Provincetown, enjoy the seafood, the galleries and the shops. This is the perfect day excursion to enjoy Cape Cod.
Travel portion:
This is a ferry trip and walking experience. Provincetown is 90 minutes away, by ferry. Once in town the shops, galleries and restaurants are along the Bradford Street Ext/Massachusetts 6A.
Specific Directions:
Boston Harbor Cruises is located near the Aquarium Wharf between the Aquarium and Marriott Hotel. Alternatively, Bay State Cruise Company offers ferry service to Provincetown from the west side (city side) of the pier, located at the World Trade Center on Seaport Blvd.
Food options:
Breakfast in Boston, then plan for an early lunch and dinner in Provincetown, before heading back to Boston. The last ferry during summer months is at 7:30pm or 8:30pm depending on which ferry service you choose. Try Lobster Pot or Karoo Kafe for lunch. Alternatively, grab a "roll-up" at Box Lunch and head to the beach. For Dinner consider Mews Restaurant, Victor's or Front Street.